offers a loving and engaging learning environment for children ages two through six, and an inviting community for families.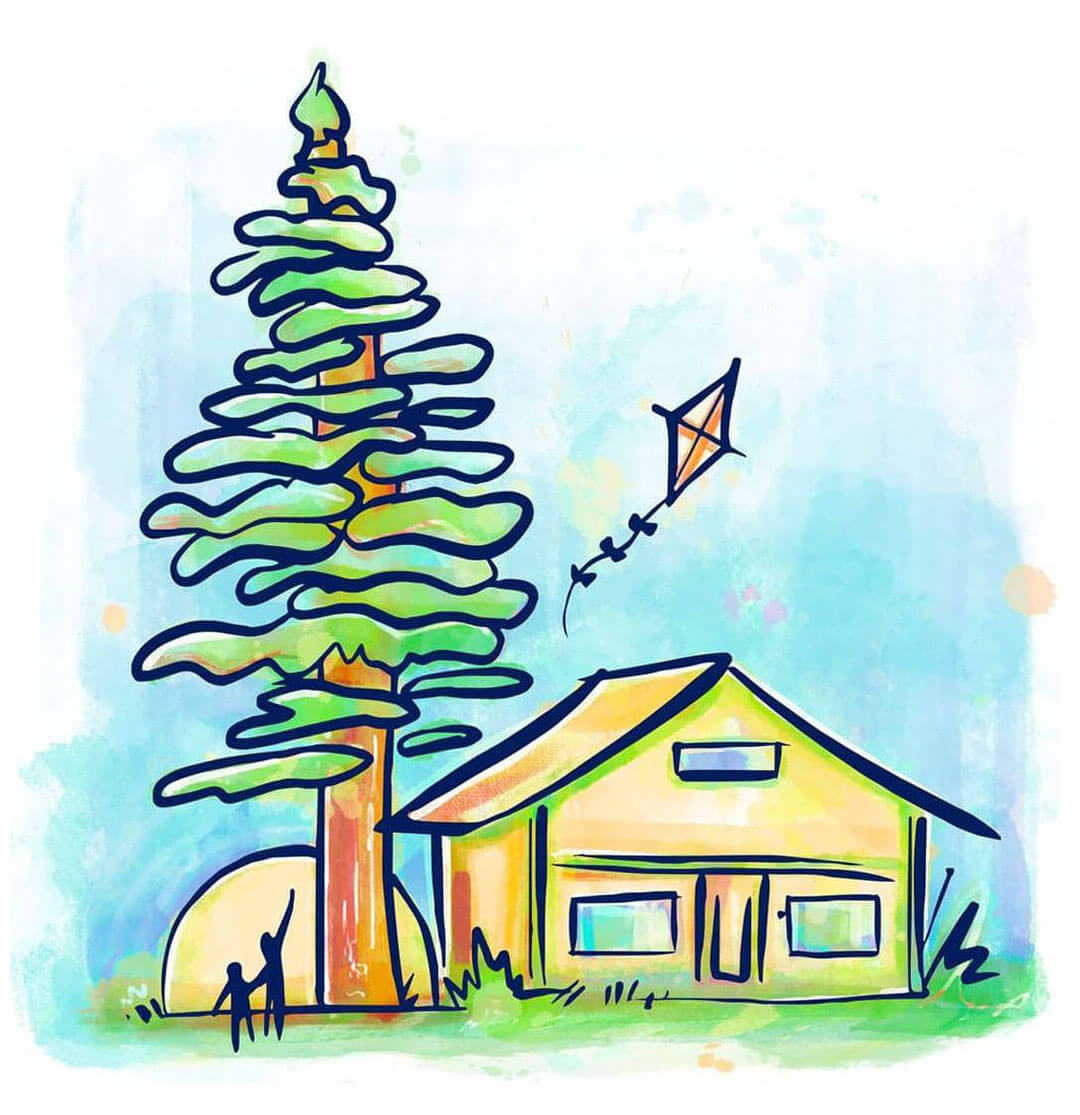 Our goals are to instill in children self-confidence, a love for learning, empathy for others, and respect for the environment.
Montessori at heart, emergent in spirit
Inspiring love for our habitat and its infinite beauty
Serving as partners in education for each unique family
 Fostering authentic connections with our community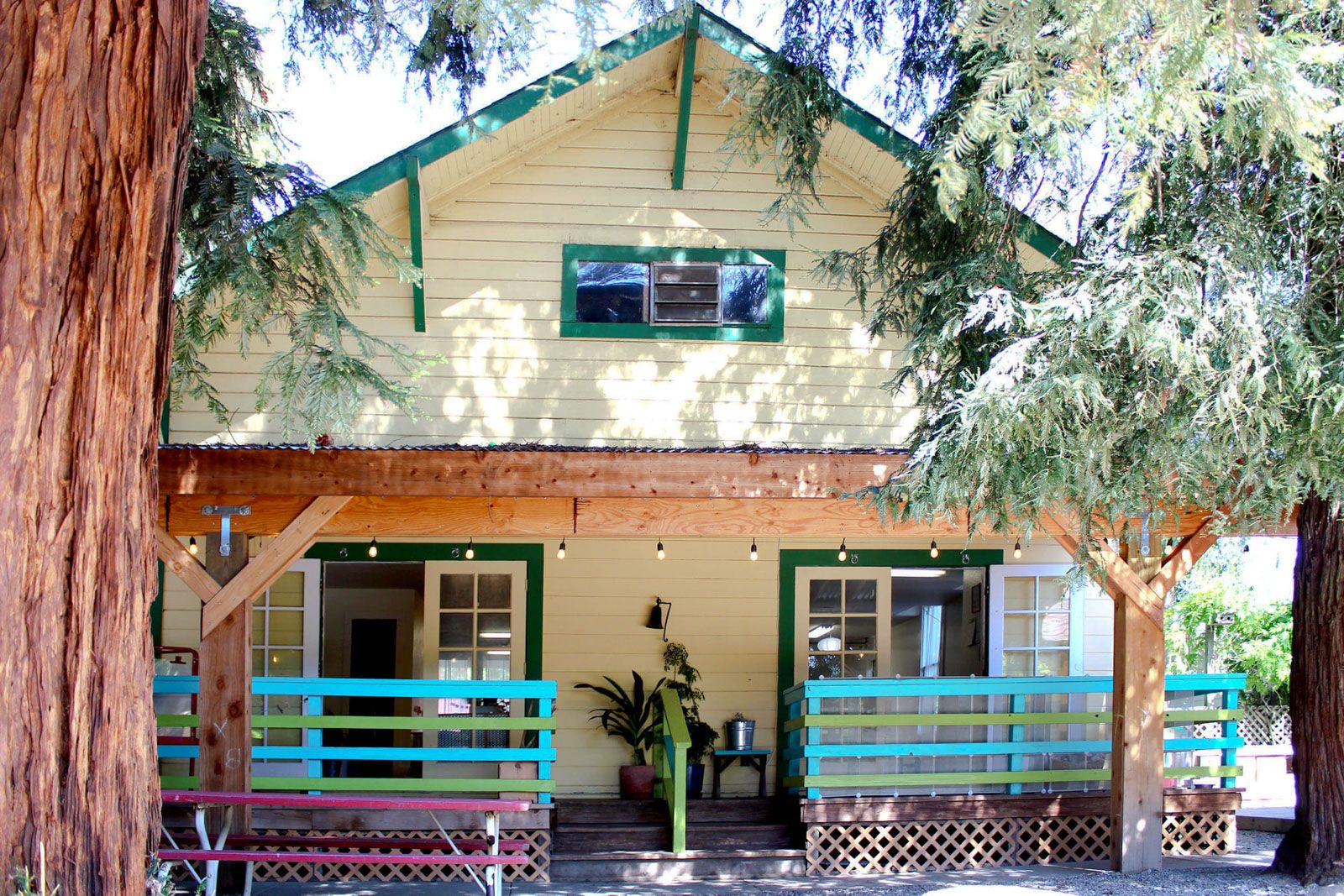 Welcome to Bright Skies!
Our wonderful team of dynamic and experienced educators understand how difficult the past few months have been for children and their families. Their hard work has filled this warm and safe schoolhouse with the promise of joy, laughter and learning.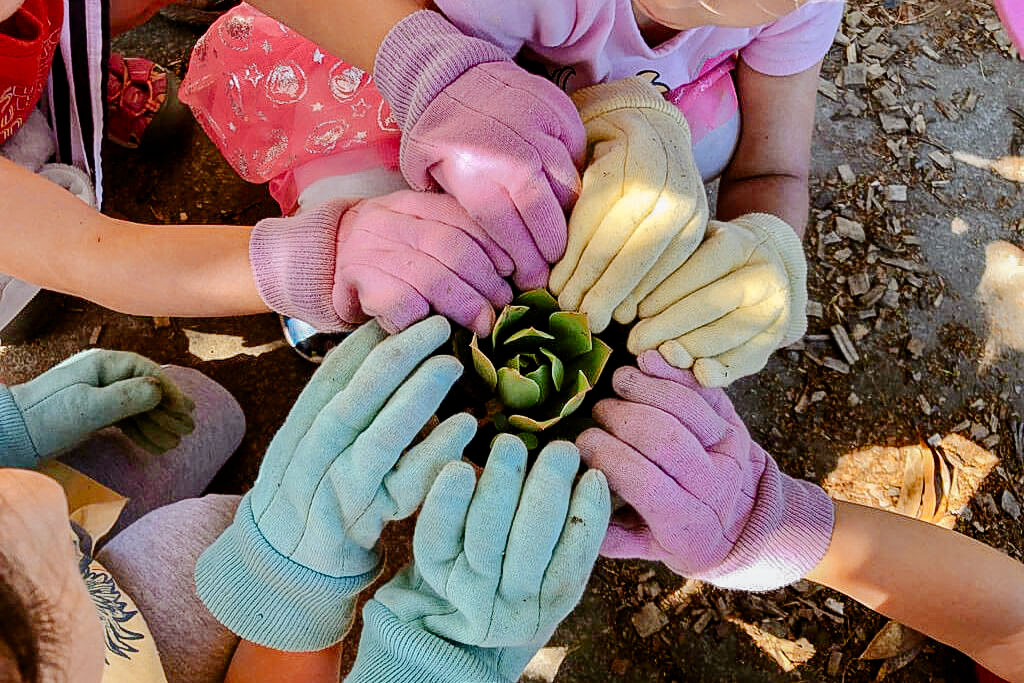 Protecting Your Children
Our children's, families' and educators' health and safety is paramount. We actively monitor news and developments related to COVID-19 to plan for reopening and to ensure adherence to applicable local, state and CDC guidelines.